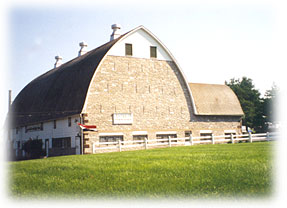 Yesterday, I was
finally
able to find time to have a 'night on the town.' Well, that is, after a day of antiquing.
I visited my favorite antique mall,
Crossroads,
yesterday after nearly three years of not finding the time. My boyfriend and I spent two hours there, noticing and enjoying the atmosphere of jazz music and odd smells. I found what I was looking for...
a traincase
(and it's candy apple red!)! It's not as old as I'd like for it to be, but it's 1960s. Oh, it was so Mad Men-
esque
. I feel like Joan holding it! Among my other finds was a 1980s coin necklace, a 'lovers' brooch, sailboat earrings, and a jazz record with Dave Brubeck
and
Stan Getz! I also had the lovely chance of running into my high school German teacher who collects dolls! It was a fabulous afternoon.
Afterwards, I went to a jazz club with my best friend and two other good friends. We played cardgames, drank smoothes and mochas, and enjoyed eachothers' company. And that jazz band was just wonderful!
And of course, it would have been a Saturday night without a classic movie or two (or three...). It was Bette Davis night on TCM! I also finished up Season 2 of Mad Men so I am all caught up for Season 3
this coming Sunday
!
I rummaged through my closet today and found two 1960s dresses and a 1960s swing coat. I feel
so
Joan in those, too. :]
Have a lovely evening, everyone! Expect a movie review soon!