Hey everyone!
Since Valentine's Day is coming up, I decided to browse
Etsy
for inspiration on gifts ideas and wish lists. Searching through a bunch of categories from rings to housewares, I came across some beautiful classic movie inspired gifts! I feel like some of these are lovely gifts--not only for Valentine's Day, but for any occasion really. So take a peek! Maybe every so often, I'll post some great classic movie inspired Etsy gifts that I've found. :)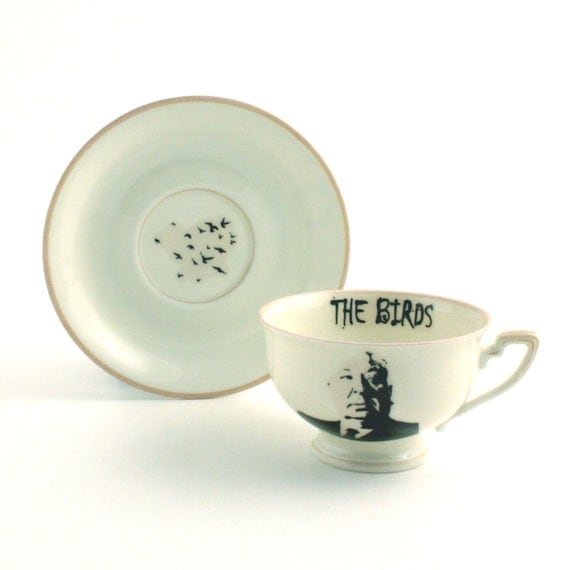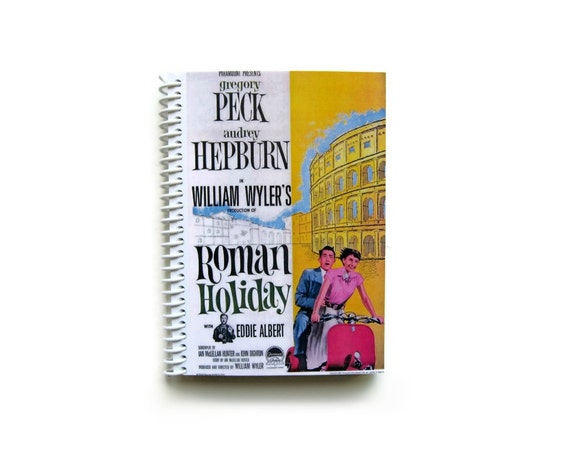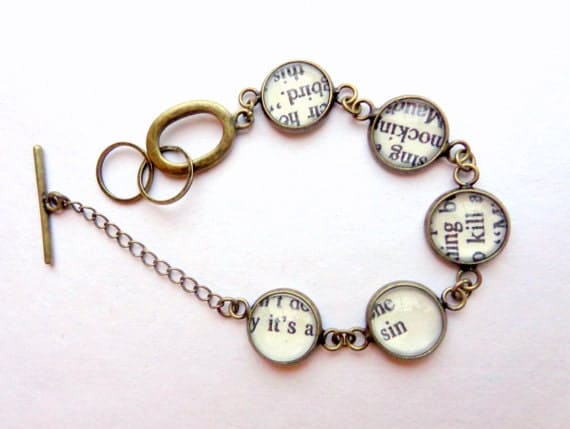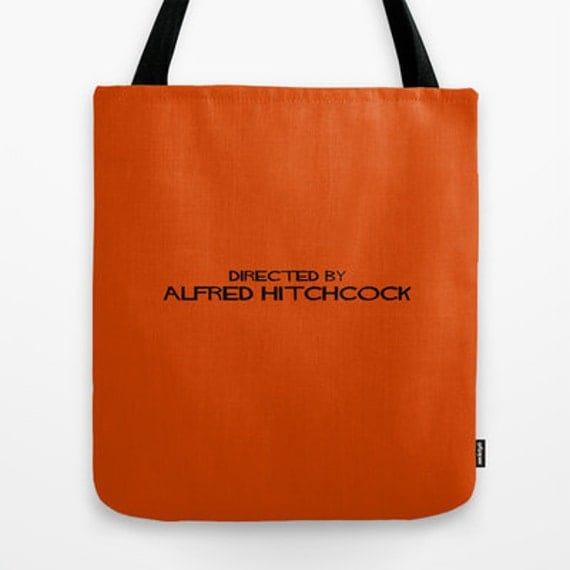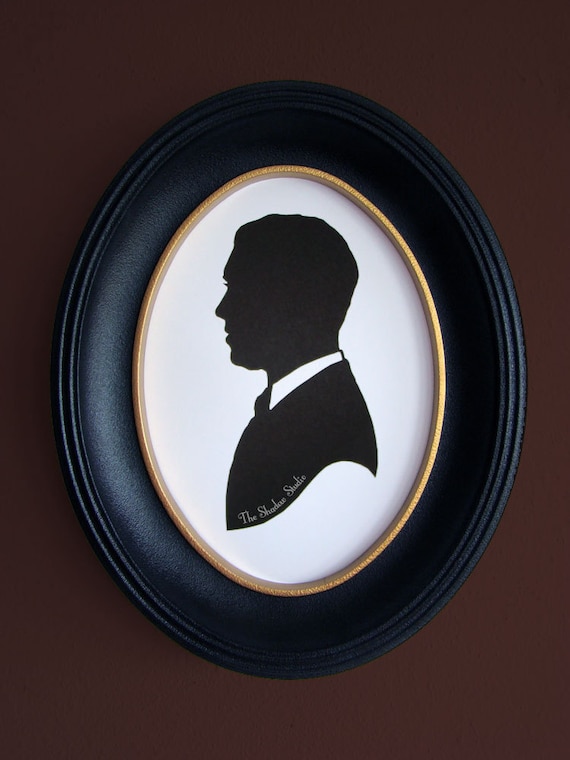 There you go! I've been on a large Hitchcock kick lately, so that might explain why three out of the five items are related to him! I just can't help myself.